Sale!
Adidas Libro Club SH Cricket Bat (2017)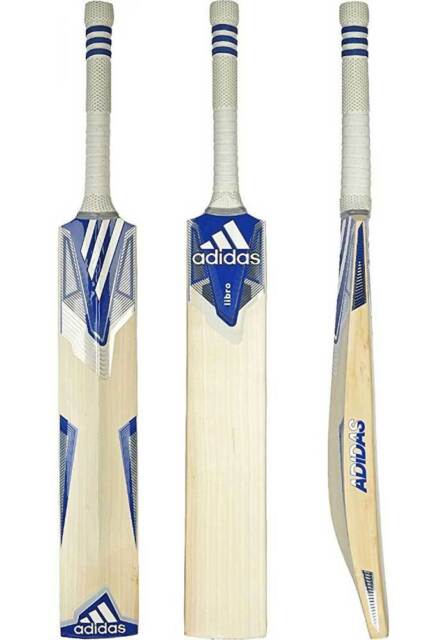 The 2017 Adidas Libro Club Cricket Bat is and its premium Grade 3 unbleached English Willow features a high middle and unrivalled balance to the pick up!
Any shot maker will love this cricket bat and its classic Adidas 3 stripe design!
Weight 2.9